WHY EXHIBIT
As an exhibitor, you will: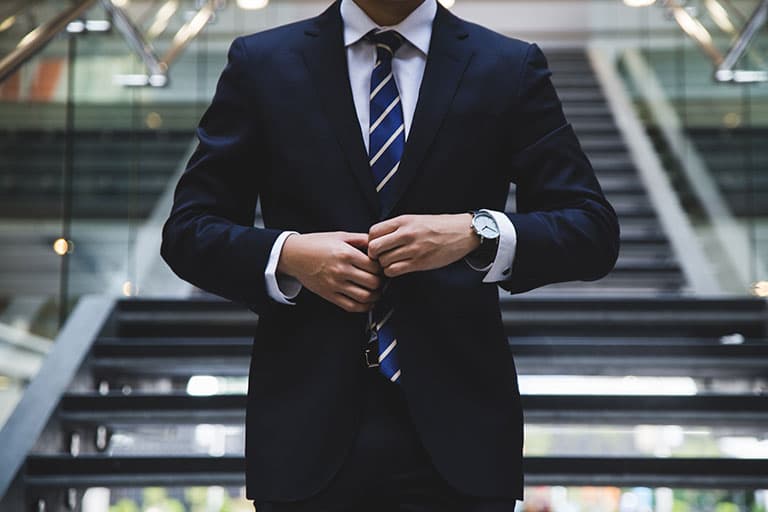 1.
MEET AFFLUENT PROSPECTS LOOKING FOR THE PRODUCTS/SERVICES TO BUY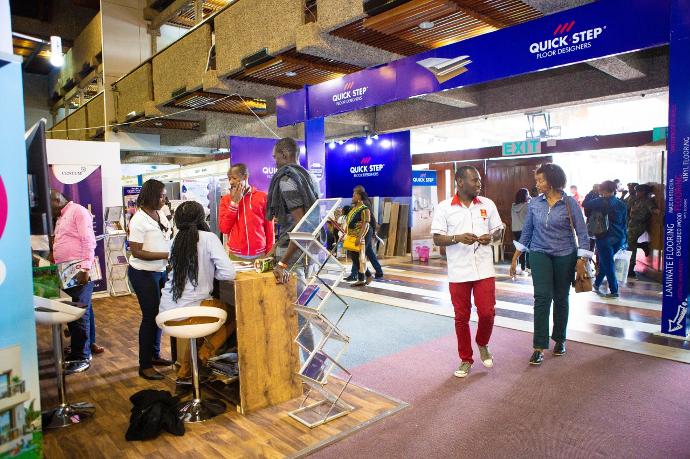 2.
INCREASE YOUR BRAND / PRODUCT / SERVICE AWARENESS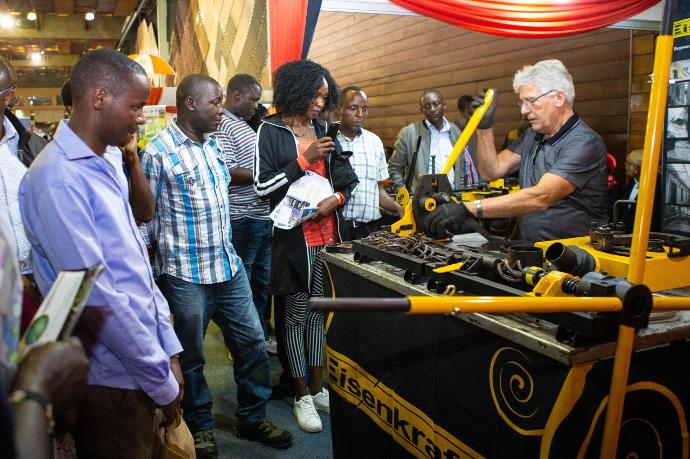 3.
MAKE INSTANT SALES ON THE FLOOR.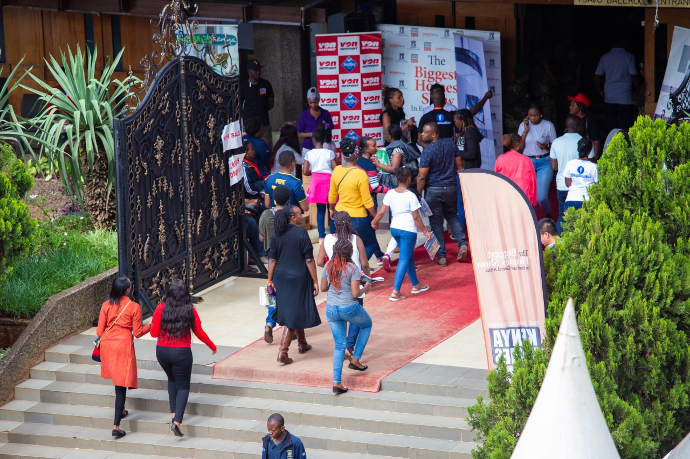 4.
GATHER DATA TO INCREASE YOUR PROSPECTING DATABASE.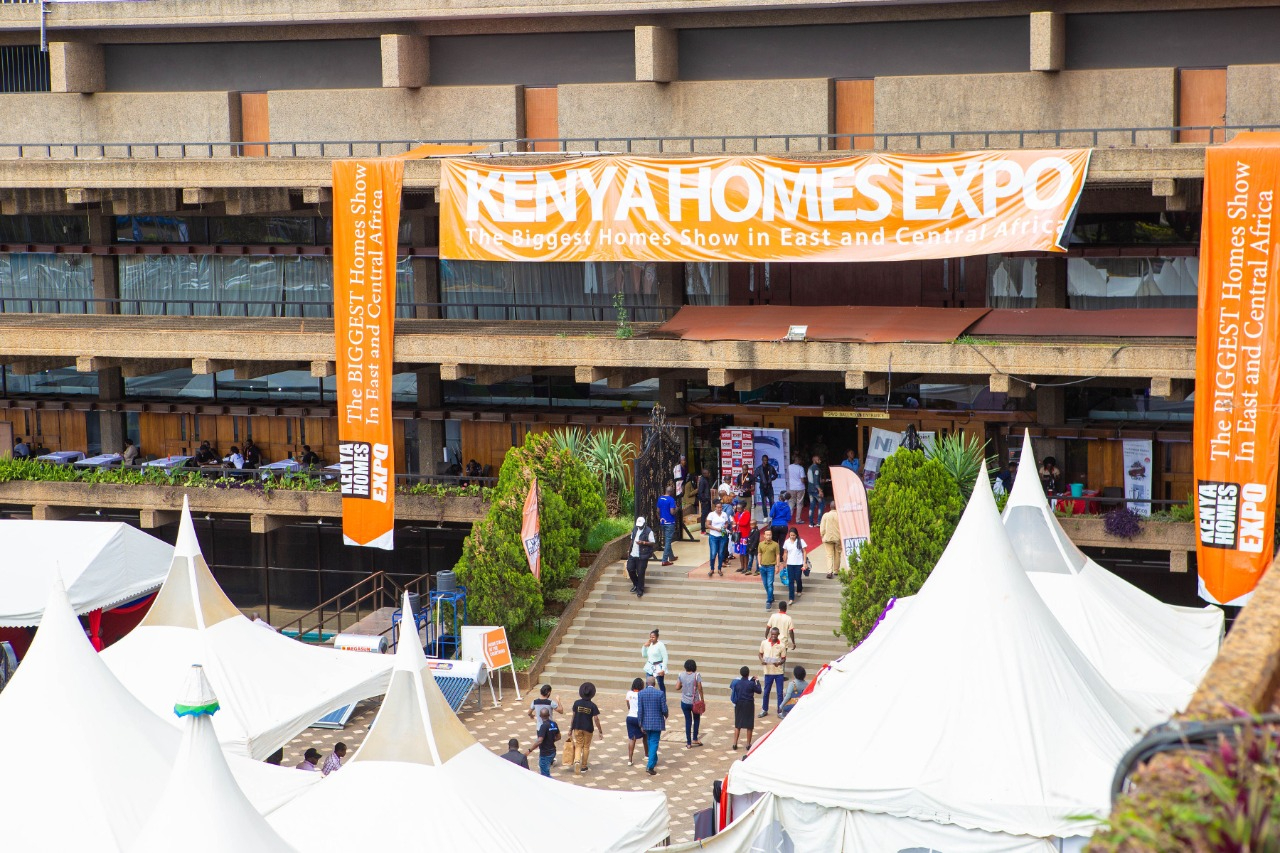 With over 90% exhibitor return rate and over 40,000 affluent visitors, Kenya Homes Expo is the perfect real estate platform to showcase what you have to offer.